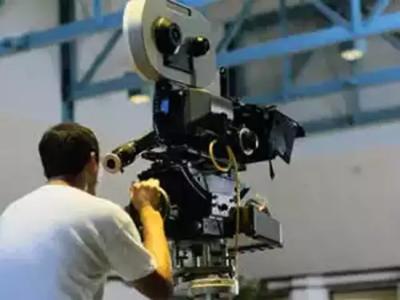 The ongoing pandemic has resulted in an economic crisis all over the World. Tollywood is no exception for the crisis and already few producers are feeling the heat!
The latest news doing rounds in Telugu Film Nagar is all about the possible ways to recover the given advances to the cast and crew as the survival itself has become difficult for the producers from March. They have no income source at all as the film industry, exhibition industry went for a shutdown.
The producers are feeling low as to why they have started new projects. Few producers who only produce small films are struggling to meet the ends and thus shunned the shoots as they couldn't sustain the budget burden on the film shootings in this crisis.
On the other side, the  producers have also complained about few directors and actors to return the received advances. On the other side few big banners are shying away to ask advances as it could bring them bad reputation but survival is a must they  all felt!
Now as the cases are increasing rapidly, all the TV shoots and film shoots came to a halt. Actors are said to be fearing the pandemic as they have to deal with crew closely while makeup and if at all in the intimate scenes too which cannot be canned with the physical distance and so called measures. Moreover, stars do not want to risk themselves and their families as of now!