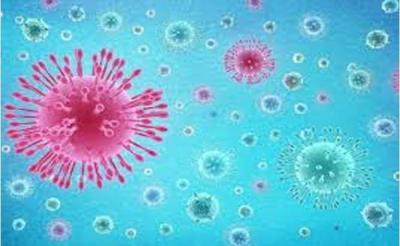 The situation in Telangana has reached an alarming level with the ongoing pandemic with the state reporting the highest spike of cases every other day. Even Lawmakers are testing [positive for the virus.
Adding more fears about the spread of the virus, a woman Councillor in Sangareddy district who is undergoing treatment at Gandhi Hospital succumbed to the respiratory disease reportedly.
The woman Councillor is the first public representative in the state to succumb to the virus. It is believed that she was admitted to the state-run hospital on the 30th of June after she developed symptoms of the disease.
The Councillor was tested positive for the virus on the 3rd of July and her health began to worsen gradually. Later, she was moved to state-run Gandhi Hospital for further treatment.
While undergoing treatment, she lost her life battling the dreaded virus. It has been widely reported that her son also contacted the virus and he is also undergoing treatment.
With this, the authorities and health officials sent her family members to closeting as a safety measure who were being monitored closely by a group of doctors.