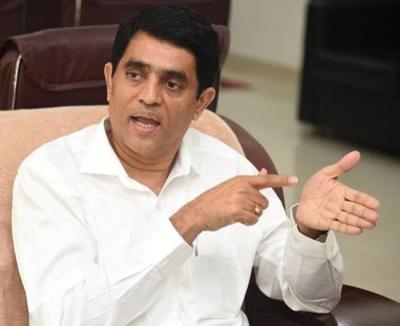 One newly constituted department of the YS Jagan Mohan Reddy government in Andhra Pradesh is sending shivers down the spines of the corrupt. This newly constituted department goes by the name of the state directorate of revenue intelligence.
The department is intended to rein in the financial frauds in the government set up and is focusing on the financial misdemeanors of the past government. Hence, all those who resorted to corruption during the TDP government are spending sleepless nights. This is the brainchild of senior bureaucrat Sadhu Narasimha Reddy  and finance minister Buggana Rajendranath Reddy  liked the idea so much that he recommended this to Chief Minister YS Jagan Mohan Reddy.  Reddy himself is the special commissioner of income tax.
It is this department that is now giving sleepless nights to the TDP leaders. Already many ex-ministers who made huge money during their tenure are going through nerve-racking experiences. They do not know when the Revenue Intel thunder is going to hit them.