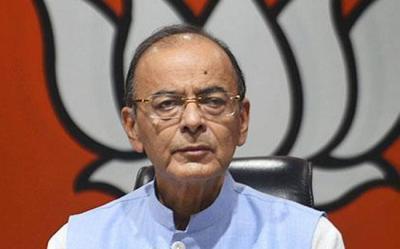 We still remember affable Arun Jaitley. He was the finance minister and a close associate of Modi. His friendships and conversations are legion. But, what after he is gone, what happened to his children?
It is now being learnt that Arun Jaitley's son and daughter are pursuing two of his abiding interests. Arun Jaitley's abiding interests were politics and cricket. His son  Rohan Jaitley is now active in the cricket management. He is all set to contest for the post of the president of the Delhi District Cricket Association (DDCA). Interestingly, his father was once the president of the DDCA. If he wins, he would be occupying the seat his father once occupied. Similarly, Jaitley's daughter Sonali Jaitley is interested in politics. She is said to be active in the Delhi BJP and might sometime contest the elections.
Jaitley's wife however, is not interested in either of her husband's passions. She is said to be spending her time reminiscing about her life-long companionship with the most colourful leader that Delhi has produced.