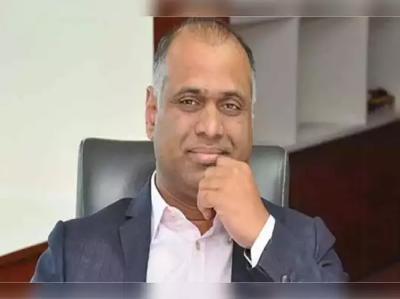 Renowned film producer, ruling YSRCP leader P V P, who has been hitting the headlines for all the bad reasons, once again found himself in a pool of troubles with the Hyderabad cops starting a lookout for him.
Talking about the same, Hyderabad police said they started a lookout for the leader who has been untraceable for a few days.  They got the information of the whereabouts of the leader after he appeared at the Ambulance inaugural in Vijayawada.
Despite this, PVP made a controversial tweet. "Injustice anywhere is threat to Justice everywhere - Martin Luther King Jr," his Tweet read.
Earlier a case was lodged for allegedly blocking his neighbor from constructing a roof garden. The police have registered a case against PVP under the charges od trespassing.
When the cops went to PVP's residence to serve him the notices, he reportedly unleashed his ferocious dogs on the officials, in a bid to escape from the police arrest, which in turn, resulted in another case on him.
Though PVP managed to get anticipatory bail in trespassing case, the cops are looking for them in the case of unleashing dogs on the cops and allegedly harassing his office driver