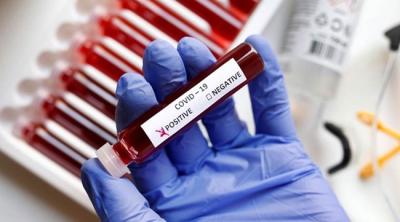 A Day after the samples tested at a private lab in Hyderabad showed a gross violation with a  total of 2672 samples testing positive out of 3726 samples tested, one more private lab violates test rules.
It is believed that a private lab failed to submit details of 3,000 samples that were tested positive for the virus for the last 10 days. What's even more shocking is that the government doesn't hold any information about the primary contacts of these infected cases.
The shocking details surfaced after an expert committee that was constituted to look into the irregularities in the process of sample testing unearthed the details.
The sheer negligence of the private labs resulted in this huge mistake. As per the rules, the labs that conduct the pandemic tests submit the data to the portal directly. Every patient will be provided ID so that tracing details will be easy.
Based on the IT, the Health Department and the ICMR trace the contact details of the respective patients. If he/she tests positive for the virus, they will be given information on their test results.
Looks like, the move to permit private labs in the state to conduit pandemic tests backlashed with these sorts of results. The main task before the officials is to trace down the primary contracts of these people and test them for the virus.