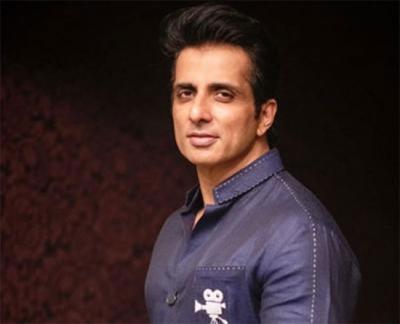 After imposing the sudden lockdown across the country, several celebrities have come out to help the needy and migrant workers who lost their source of income with the overnight shut down.
Among the celebrities, actor Sonu Sood has topped the Indian Institute of Human Brands (IIHB) survey who rated the performances of the celebrities across the country during the lockdown period.
IIHB had interviewed 110 corporate and 550 consumers to rate the performance of celebrities. In that, Sood was rated best with a 78.5 per cent positive rating by corporates and a 86.4 per cent positive rating by consumers for his efforts to help migrants.
Needless to say, Sonu won everyone's heart with his humanitarian work by providing food and ride for the poor and migrant workers. Next to Sonu, Akshay Kumar and Amitabh Bachchan on second and third positions.