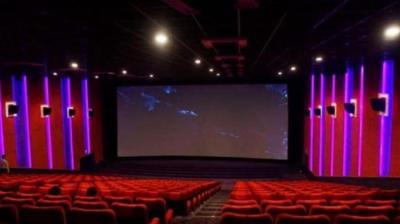 It's been nearly 3, 4 months that all the film theatres in the country were shut due to the ongoing health crisis. The Multiplex Association of India has expressed disappoint over government's unlock 2.0 restrictions as the movie theatres are not permitted to reopen during the phase. MAI on Thursday wrote to the central government to allow operation of cinema houses in non-containment zones in the country.
"As compared to unorganised retail shops that have opened up, multiplexes and cinema are part of the organised sector, playing hosts to 'revenue paying' customers only and hence, in a better position to limit crowds unlike marketplaces and deploy all the mechanisms and guidelines for crowd control and social distancing," MAI said.
Citing the example of international markets, saying countries like France, Italy, Spain, Netherlands, Austria, Hong Kong, UAE, US and, more recently, Belgium and Malaysia have opened cinemas to the public with the implementation of the highest degree of safety protocols.
"There must be a beginning and an opportunity must be given to us, just like some of the other sectors,"  the association said.