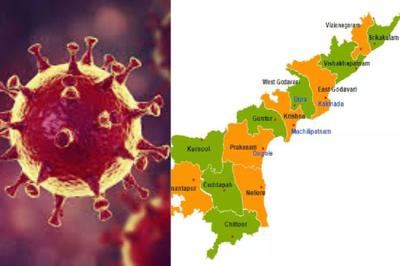 Andhra Pradesh continues to fear the ongoing respiratory disease as the positive cases in the state are increasing day by day. As a fresh addition, AP reported 837 fresh infections in the past 24 hours and the total cases in the state zoomed to 16,934.
The health bulletin issued by the health department, 38,898 samples were tested in the past 24 hours and 837 fresh infections were detected. With nine fresh casualties, the total fatalities increased to 206.
Out of the newly reported cases, 789 cases were of locals, while 46 Returnees of other states and two Foreign Returnees contacted the ongoing pandemic.
Anantapur district reported the highest cases in the past 24 hours in the oast 24 hours with 149 cases, followed by Prakasham and Kurnool with 139 and 116 cases respectively.
Looking at the worst-affected districts in the state, Kurnool(2236), Ananatapur(1972), and Krishna(1611) tops the list. These districts account for around one-third of the total cases.