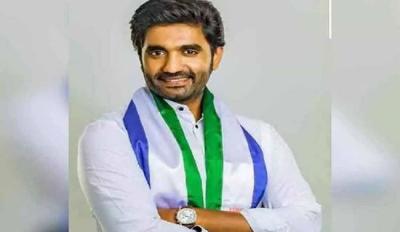 The positive cases in Andhra Pradesh are increasing rapidly. Lawmakers and staff members of Public Representatives getting infected in the state is inculcating fear in the public.
Adding more fears and concerns about the spread of the virus, Gunman and Photographer of YSRCP MP Margani Bharat Ram who represents the Rajahmundry constituency got infected with the virus.
Following this, the authorities tested the MP for the virus as a precautionary measure, The MP testing negative for the virus, give the authorities a sigh of relief.
The Rajahmundry is confined to his home as a safety measure who is currently under home-lazaretto. He is even attending the government programs without gunman and driver.