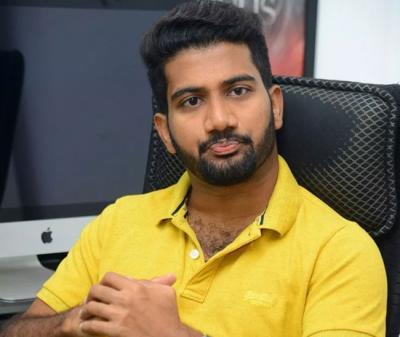 We are aware that young director Prasanth Varma is making a film based on the deadly Coronavirus which is ravaging the whole world.
Prasanth began researching for the film in January, way before the pandemic hit India. He made changes to the story since then. The film will follow none of the commercial film tropes and have a duration of less than two hours. The film will revolve around the coronavirus pandemic but it has a story beyond that.
The shoot of this yet-to-be-titled #PV3 commenced on Tuesday with all safety precautions. The filmmakers have been taking utmost care to prevent the spread of the virus by disinfecting everything on sets including the chairs and other props. While all the crew members wear masks and face-shields, some even wearing gloves, some others wear full PPE kits.
As per the reports, the first schedule can be canned with a limited crew, but for the second schedule needs a larger crew.