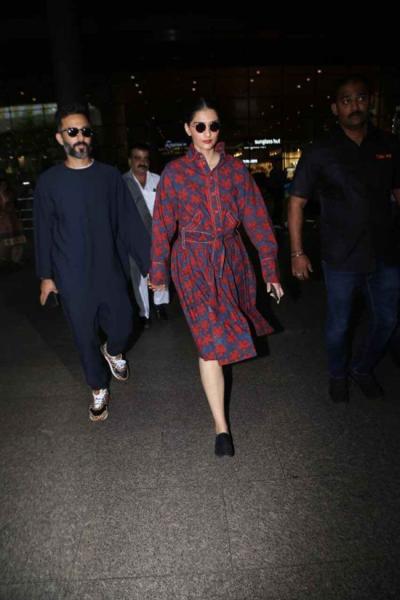 Bollywood young actress Sonam Kapoor has yet again showed her heights of insecurity on social media. She was seen responding very angrily on Instagram as this platform didn't turn down the death threat messages on her and Rhea Kapoor as per the community guidelines.
This threats and all happenings are due to the heights of hypocrisy she had in her head. Earlier
She tweeted on Father's Day saying that because of her father's hardwork her karma made her the actress she is. This tweet has triggered the netizens hatred and just they showed her hell by shunting her as the product of nepotism and a School dropout fit for nothing!
It is evident that Sushant Singh Rajput's demise has become a never ending topic on social media. It is now all set to blast the roots of nepotism in Bollywood while the irked netizens slammed Sonam saying that she herself is a nepotism byproduct and all Sushant had was a big influential family like you, he never would have ended his life!