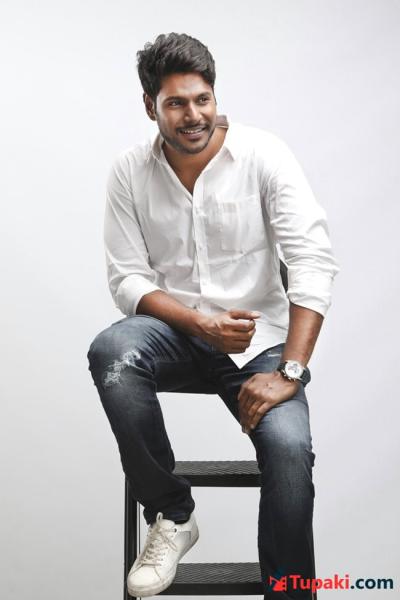 Tollywood Boy next door Sundeep Kishan has taken a jibe at the electricity bills of Telangana Government. He tweeted saying that it was more like a random auto-rickshaw meter that shows high numbers. Netizens expressed their solidarity to him for expressing the severe problem of crisis.
Earlier Sundeep Kishan's quintessential film 'Mayavan' has made big news on social media recently. The reason is obvious, the movie that was released on Amazon Prime way back was lauded by many netizens recently and is appreciated by all.
It showed the fate of a movie that is way ahead gets noticed at the right despite being a flop in the Theatrical release.
'Mayavan' showed the emotional-psychological drama of a cat fight between  a cop and crimnal. Actors like Jackie Shroff, Daniel Balaji and Lavanya Tripathi aced their roles.
Sundeep Kishan is awaiting the crisis to end so that he will resume work on his ambitious film A1 Express.
The Electricity Board meter at home reminds of the unpredictable Auto Rickshaw meter in my childhood 😂
Endi Saar Aaa Billu 🙇🏻 ...
Next evari Intiki ekuva bill vachindi ani online war start ayina Ascharyam ledhu 😂
EB bills be like weekend collections of new Releases 😂

— Sundeep Kishan (@sundeepkishan) June 30, 2020