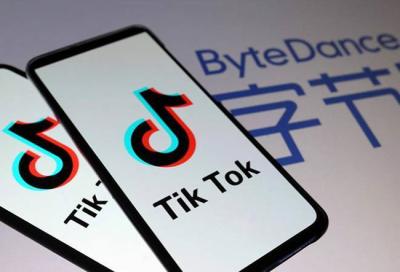 On the charges of compromising with teh user privacy and data, the Indian government banned 59 Chinese apps, including TikTok from Google Play Store and Apple App Store the other day.
The Popular TikTok app was in the hit list of the government which has a whooping user count of over 120 million in India alone. The app was removed from the Apple and Andriod play stores soon after the government banned them.
Shareit, UC Browser, Clean-master, Shein, Likee, Club Factory, Mi Video Call- Xiaomi, CamScanner were among the list of apps banned by the government.
The Ministry of Information Technology issued an official statement in this regard and stated that the 59 apps that are prejudicial to sovereignty and integrity of India, defence, security of the state and public order were banned.
The government took this decision to safeguard the sovereignty and integrity of India along with safeguarding public safety. The Press release stated that the move will safeguard the interests of mobile users and internet users who are in crores.