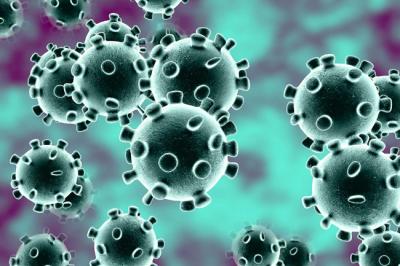 Are political leaders turning into Corona super spreaders? At least in Telangana, the answer is a resounding Yes. The Ministers and MLAs are turning out to be extremely gregarious and are becoming carriers of the pandemic virus.
First it was MLA Muthi Reddy. Then Nizamabad MLA B Ganesh Gupta tested positive. Soon after, it was the turn of Bajireddy Govardhan, another MP from undivided Nizamabad. It now turns out that Telangana Home Minister Mahmood Ali too has been tested positive. Now, it is the turn of deputy speaker of the assembly Padma Rao. All these leaders tested positive after attending public functions, where they hobnobbed with several people. Mahmood Ali, who kept himself confined to home, had recently attended a sapling planting programme. Soon, he tested positive. Ditto with others. As a result, these leaders must have infected several persons around them. Now all of them are under suspicion and quarantine.
Many feel that KCR should ask his ministers and MLAs not to make a show of their public programme. The fetish for group photographs. The leaders will naturally be accompanied by their personal staff, security personnel and the government officials. That is a big crowd and a perfect situation for the virus to strike.