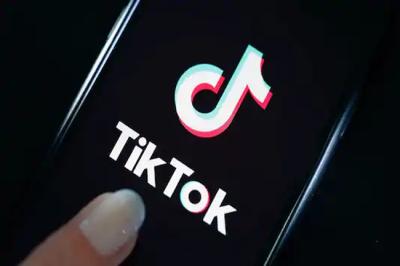 As we know, the Indian government has banned 59 Chinese apps in India and prohibited its usage. A lot of people are appreciating the decision taken by the government and a few celebrities are coming forward and asking people to stop using these applications.
But there are a few heroines who are mainly affected by this ban. Going into the details, some applications like Hello, Sharechat, TikTok, and others pay heavy amounts for actresses to open an account in their apps and post regularly in order to attract people. Heroines get huge money for promoting these applications. A lot of young and upcoming heroines earn a lot of money through it and experts say that it is their main source of income. But the government's decision to ban these apps have proven to be costly for heroines who are in a state of worry.
Such heroines do not get big offers regularly which is why they use these apps to make good money by uploading some attractive stuff. Now with these applications getting banned, they need to search for other options all of a sudden.