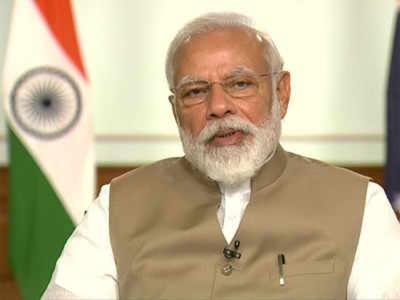 One politician who continues to baffle everyone is Nationalist Congress Party chief Sharad Pawar. Many a time, one does not know which side he is on.  He is in the Opposition led by Sonia Gandhi, but many a time, he does things that help Narendra Modi. He has formed an alliance with the Shiv Sena, but often he puts the friendly party in the line of fire.
Take the recent incident. The Congress and the other opposition parties have time and again criticised the PM Cares fund initiated by Prime Minister Narendra Modi. They always attacked the scheme saying it is quite opaque and needed more transparency. But, when 17 opposition parties, including the Congress and the NCP, met and discussed corona control measures, the resolution finally adopted had no mention of the PM Cares fund. It was completely silent on this issue. If sources are to be believed, it is Sharad Pawar who ensured that there are no references to the PM Cares fund.  He ensured that the discussion did not focus on the issue at all. At the end of the 17-party meeting, it was Narendra Modi who was laughing all the way home, while the Opposition attack lacked punch and power.
Not many know that Sharad Pawar is one of the best friends of Narendra Modi outside his own party. On many an occasion, Pawar provided solutions to the problems vexing Modi. In fact, Sharad Pawar provided all his expertise on relief works after earthquake to Modi, who had an earthquake in Gujarat's Bhuj in 2001.