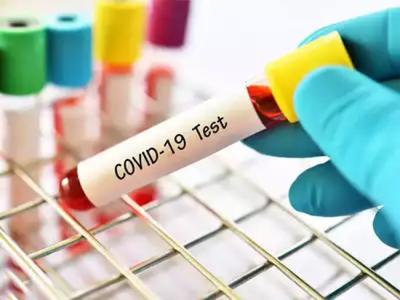 India reported the highest single-day spike of 9,971 new coronavirus cases and 287 deaths in the last 24 hours. With the latest cases, the Covid cases in the country rose to 2,46,549 late on Saturday night suppressing Spain's count.
Over the last three days, the nation has been reporting nearly 9k to 10k cases daily and the total death toll in the country stood at 6,929.
The deadly virus is showing it's effect equally on both Telugu states and Telangana and Andhra Pradesh reported 200 cases in the last 24 hours.
In Telangana, 206 new infections have been reported and 10 died yesterday and the overall death toll rose to 123. The total number of cases in Telangana is 3496 and 1710 have been discharged and 1663 are under the treatment.
Whereas in Andhra, the Covid cases crossed the 4000 mark days ago, and on yesterday, the state registered 210 new cases taking the total count to 4460. Among them, 2,576 have been discharged and 1786 are being treated.