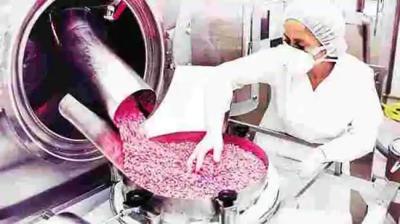 In a shocking turn of events, an Indian-origin pharmaceutical industry boss was banned for taking a director post in any UK Company in the next five years in connection with his alleged role in price-fixing of the drugs.
Upon investigation, the Competition and Markets Authority (CMA) has concluded with a ban of five years on Amit Patel, a former director of the pharmaceutical companies Auden McKenzie and Amilco
Executive Director of Enforcement at the CMA said that the directors of the companies hold a responsibility to see that their companies follow the competition law and anyone who fails to do so is punishable.
The investigation of the CMA has found out that under the leadership of the then Amit Patel his Auden McKenzie company along with King Pharmaceuticals shared our on supplying a drug to a leading pharmaceutical wholesaler.
The CMA went on to say that during the investigation, Amit Patel admitted to receiving around 30 percent of the increased prices share in the exchange of staying out of the market.