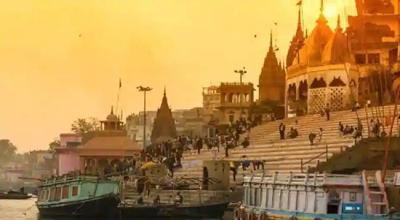 In the wake of Religious places and worship places getting reopened from the 8th of June under Unlock 1.0 the Union ministry of health and family welfare issued Standard Operating Procedure (SOP) on the safety measures that have to be taken.
The SOP main talked about the social distancing norms and this can stop the spread of the pandemic.
As per the SOP, one should take off their shoes/footwear in their vehicle unlike how the footwears of all the devotees were kept collectively. It also suggested that if the footwears cam be kept in separate places for family.
The SOP advised that devotees should not touch the states/idols/holy books in the religious places and singing in groups will also be not allowed at the worship places. Devotees were also advised to not use the common prayer mats as a safety measure.
Inside the religious places, Prasad distribution and sprinkling of holy water should not be allowed and mandatory hand hygiene (sanitizer dispenser) will be made available at the entrance of the religious places.