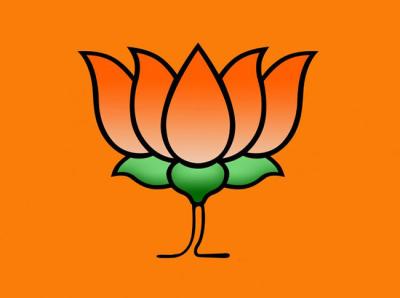 The BJP has once again stolen the march over the Congress in Gujarat. Two more Congress MLAs have resigned from their posts and with this, the number of Congress MLAs who had resigned has gone up to seven. This will help the BJP in the upcoming Rajya Sabha elections. The two MLAs who resigned on Thursday are Akshay Patel and Jitu Chowdhury.
With this the BJP has 103 MLAs in the assembly, while the Congress number has got reduced to 66. As a result, the BJP can now hope to retain all the three sitting seats in the Rajya Sabha. Not just that, it can give a tough fight to the Congress in the fourth seat. If few more MLAs resign from the Congress, the party may not be able to retain its lone seat. The Rajya Sabha elections would be held on June 19. The leaderless and rudderless Congress is unable to fight the BJP in the game of politics. In March itself, five Congress MLAs have resigned bringing down the number to 68. The latest shock has brought the number to 66.
If political watchers are to be believed, few more Congress MLAs are in line to put in their papers. The central leadership of the party is in no position to contain the spree of resignations within the party in Gujarat. Quite curiously, the high command has not sent any top leader to talk to the MLAs and ensure that they do not resign from their posts.