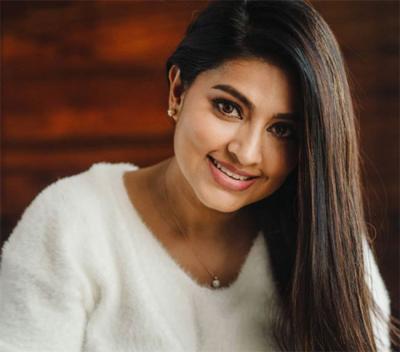 Due to the enforced lockdown, the electricity department hasn't taken meter reading for the past two to three months. With the ease of restrictions, the electric department resumed taking meter reading and the people are left in shock after witnessing their electric bills.
Since the usage of electricity has became more as people confined to houses, the power bills have gone very high from their regular readings. People who used to get the bill in hundreds, now they got in thousands.
Not just the general public, the electricity board had given a jolt to celebrities. Veteran actress Sneha got Rs 70,000 as her power bill and this left the actress in shock. She said that the bill was very high compared to every time.
As the actress fumed over the incident, the officials responded and said error caused in the meter resulted in this and they sent their team to recheck the meter reading.