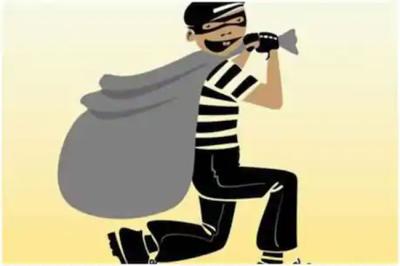 A shocking incident took place where thieves looted the house of the pandemic patient while he was under treatment at the hospital. There is no one in the house as the family members were shifted to lazaretto.
This shocking incident took place in the Pragatishela colony of Alwal. A private employee was infected with the dreaded virus and was shifted to the Gandhi Hospital accordingly.
As a precautionary measure, his wife and children were sent to lazaretto by the medical officers who were tested negative for the pandemic and got discharged from the hospital
Little they know is that the twist in the story is waiting for them. When they reached their house the doors were open and they found out that the thieves were robbed gold and 30,000 cash. A police case filed and the investigation is underway.