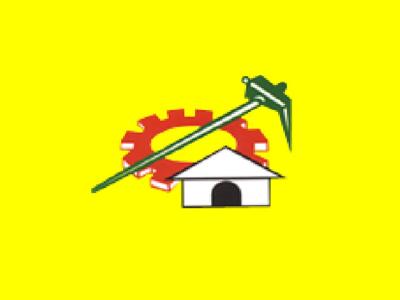 It appears the TDP will not baulk at doing anything and everything to defame YS Jagan Mohan Reddy. It is ready to use even an innocuous story written by a Class IX student as a weapon to launch an anti-Jagan tirade. A cursory perusal of a story written in TTD's Saptagiri magazine has been turned into a controversy.
A boy sent a story to Saptagiri magazine of the TTD. The story was published by the editorial board of the magazine. The story is a popular folk story that talked about the origin of Kusha. Kusha was created by sage Valmiki when he could not find Sita's son Lava. When Lava goes missing, Valmiki is said to have created a boy who looked exactly like the boy out of a blade of a grass. In Sanskrit, a blade of grass is called Kusha. Thus the name. The lore has it that Sita tended to both her sons – Lava and Kusha. The boy recounted the same story, which is in the common lore. However, for the pro-TDP elements saw a great opportunity and began raising a hue and cry. The pro-TDP media ensured that this was made ito a huge issue.
The fact is – this story is a folk story and a boy wrote this story for the magazine.  There was nothing wrong in the story as the boy was only recounting the tribal story. For the TDP, anything that can help defame the YSRCP is issu enough to rake up.