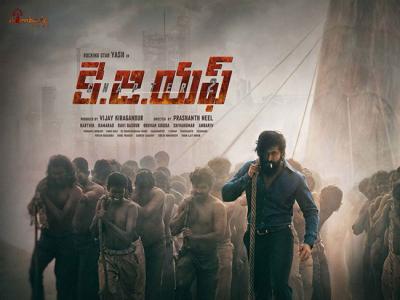 In the wake of the ongoing crisis, the film and TV serial shootings have been stalled for more than two months. And the film theatres are also indefinitely closed. In this context, most of the people are accustomed to watching movies on digital streaming platforms.
As the film related works are suspended, the producers are facing huge loss as many of them borrowed money from financiers and now the added interest has increased hugely.
Considering this, the makers have tended to release many films directly on OTTs. As of now, many big films in several languages opted direct digital release skipping the traditional theatrical release.
Amid these events, a rumour had been widely spread that makers of KGF2 are thinking of releasing the film directly on OTT. Also, it is heard that Amazon Prime Video is in talks with the movie team.  However, KGF & Team responded to these speculations and clarified that the movie will be released on the theatres.