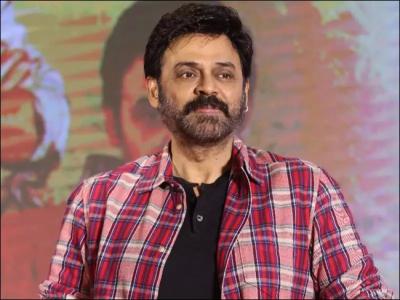 Veteran actor Venkatesh Daggubati sincerely thanked the central and all the state governments for their relentless efforts in trying to minimize the impact of the virus over the last 70 days.
He appreciated all the frontlines who toiled day and night to keep the people safe and said that one can not thank them enough for putting themselves out there for all of the people.
"Now that the gates are slowly opening, it is up to US- The citizens to take up the responsibility. It is only that the lockdowns are coming to an end, not the virus itself. Let us continue to make informed decisions and follow the safety protocols as we did during the lockdowns," said Venky Mama.
Venkatesh urged everyone to stay safe and continue the practice of social distancing to keep the virus away from us.