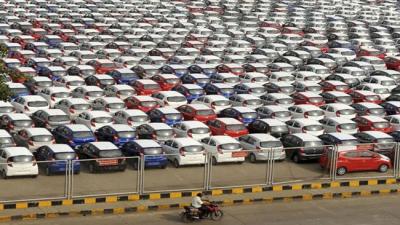 Thanks to the over 70-day shutdown and the pandemic, which have completely reset the economy, the customers have become extra cautious. They are spending less and less on items that are not essential and are preferring to spend on only essential items.
As a result, the sale of luxury items, clothing, mobile phones and high-end cars has come down. According to a survey conducted by IndiaLends, at least 94 per cent of the respondents said that they would think twice before spending on luxury items. At least 84 per cent have said that they were cutting on non-essentials. Savings and less spending are the new mantras of the Indian middle class in times of the economic uncertainty caused by the global downturn and the currnt pandemic. Salary cuts and job losses caused by the pandemic are also being taken into account and as a result, the spending patterns of the people have changed considerably. At least 75 per cent of the respondents have said that they would not spend on tourism for the coming few months, while 63 per cent said that there would be no spending on clothing. At least 70 per cent said they would not spend on buying vehicles anytime soon.
Another interesting feature is that the people are preferring to spend onlow-end cars and not on the high-end cars which cost more than Rs 7 lakh. This trend might continue for at least six months, the survey said.