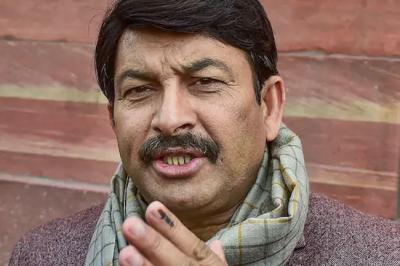 As part of the leadership change, The Bharatiya Janata Party (BJP) removed actor-turned-politician Manoj Tiwari as president of Delhi unit and appointed Adesh Kumar Gupta in his place.
The news was confirmed by BJP President JP Nadda who issued a statement in this regard. The statement reads that the new president will be appointed with immediate effect.
The new President of the Delhi Unit was a mayor of North Delhi Municipal Corporation who will represent Manoj Tiwari. This move came after the office term of Manoj was over.
Talking about his appointment Mr. Gupta thanked PM Modi, BJP National President JP Nadda, and other senior leaders and added that he will work to expand the party base.