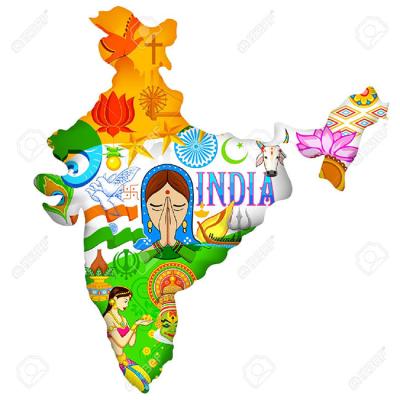 The petition which is filed in the Supreme Court to change the name of the country from India to Bharat was adjourned by the court and surprisingly the apex court did not mention the date of the further hearing.
The petition was adjourned as the Chief Justice of India(CJI) SA Bobde was an leave. Petitioner Namah moved the apex court by filing a PIL who said that different names in various documents issued by the government are creating a lot of confusion.
The petitioner went on to say that in Aadhar Card it will be written as Bharat Sarkar and in Driving License it will be written as Union of India and Passports say Republic of India and the uniformity lacks in these documents and its high time people should know the nation's name.
Earlier also such petitions were filed in the apex court. The Constitutional bench comprising Justices TS Thakur and UU Lalit in 2016 quashed the petition and advised the petitioner to not play with the public emotions.
However, Namah maintained that changing the country's name will inculcate the sense of pride in our nationality and the name will justify the efforts and sacrifices made by our freedom fighters for our freedom.