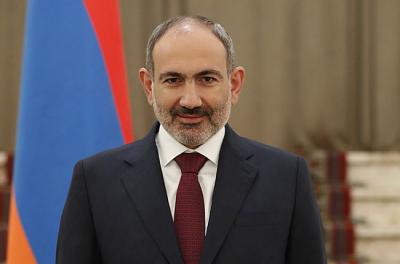 Needless to say, how the deadly coronavirus has been ravaging the world countries. From common people to highly protected public representatives, many have infected with the virus.
Armenian Prime Minister Nikol Pashinyan on Monday himself revealed that he had tested positive for the novel coronavirus, speaking during a Facebook live video.
"I didn't have any symptoms, I decided to take a test as I was planning to visit the frontline. And, my whole family was infected", said Pashinyan.
Pashinyan said that he will be working from home to take care of the country's affairs. Nearly 9,500 people in Armenia has tested positive and 139 have died of the virus.