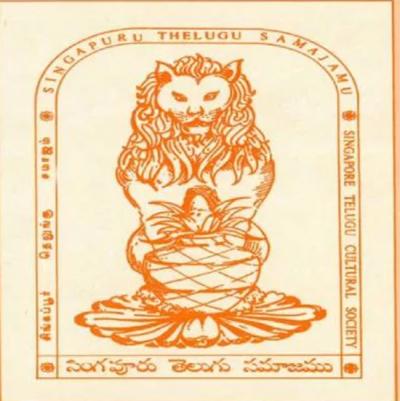 In the wake of coronavirus pandemic, the Indian government is arranging special flights for stranded in other countries under Vande Bharat Mission to make them reach the country safely. Meanwhile, several other organisations are stretching their support for the stranded by arranging special flights and donating free tickets to the people.
Ace actor Mohan Babu took to twitter share a note that a private chartered flight is being planned by Singapore Telugu Samajam from Singapore to Hyderabad next week, to help stranded Indians come back home.
He asked the people to send their details to 'singhydplane@gmail.com' to travel in this flight. Usually, those who come from abroad have to bear their own travel expenses. We've to see whether there will be a ticket charge for the flight mentioned by Mohan Babu.