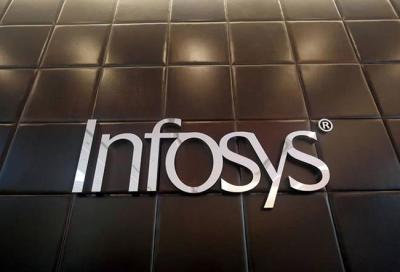 Infosys, India's second-biggest exporter, is restructuring the company's higher levels in order to flatten the organisation and make decision-making faster.
As part of this, the company will cut its workforce at job level (JL)7 and above, those in the ranks of delivery managers, industry principal, AVPs, VPs and SVPs.
As per the data, there are 13,000 employees in JL7 levels and above. The company plan is to trim 10% to 15% of the employee's and this will be around 1,300 executives to be expelled by the company.
"We have no plans or targets for workforce reduction. Nor do we have any predefined percentage of exits as a result of our half-yearly and yearly performance cycles. However, as a performance-driven organisation, some involuntary attrition is integral to the normal course of business every year at Infosys," the company spokesperson said to a leading news house.