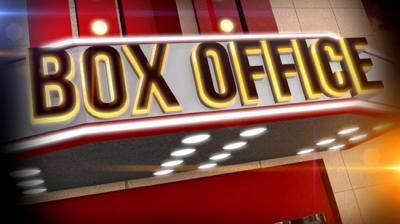 The overseas market became completely dull by the end of last year but it gained a huge boost with Sankranti releases this year. With both Mahesh Babu and Allu Arjun scoring big at the box-office, the overseas buyers were overjoyed. But their happiness is short-lived as the virus outbreak hit the entire world and damaged everyone's plans and future. Even if the theatres are reopened, nobody knows how many people arrive and the foreign audience are even more careful than ours.
It looks like the overseas market may not get back to its old glory for at least another year which is why the buyers are putting a lot of pressure of the film producers to either return the advances or reduce the prize to a large extent.'RRR' overseas rights were sold to a Dubai based company for a humongous 62 crores as per sources and he is demanding a huge cut from the already fixed deal.
Even Vijay's 'Master' which was postponed to Diwali is having the same troubles as the overseas exhibitors are demanding their money back. Not just these two films but known flicks like 'Vakeel Saab', Nani's 'V', 'RED', 'Uppena' and other films who already made deals had to renegotiate with buyers and come up with new rates due to the present situation.