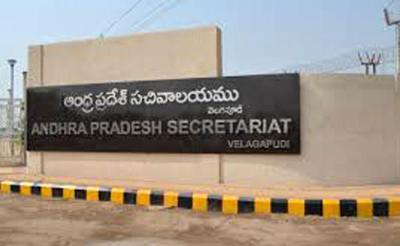 The dreaded virus originated from the Wuhan Province of China is spreading its deadly wings in Andhra Pradesh as the state continues to report positive cases frequently.
A tense situation arose in AP Secretariat with an employee who works in the 3rd and 4th block tested positive for the virus and as a result, the authorities have closed the 3rd and 4th blocks as a safety measure.
The employees who work in these blocks were asked to not come to the office until further notice and sanitization works were being done and the authorities have sent the fellow employees who came in contact with the infected employee to lazaretto.
On the other hand, two people succumbed to the dreaded virus in the past 24 hours which takes the total toll of the fatalities in the state in connection with the virus to 62.