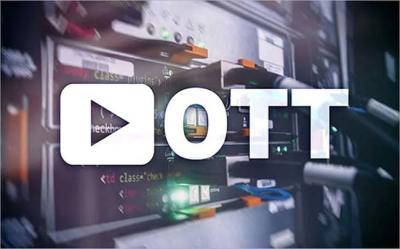 The on-going pandemic has left us all in a lockdown. The demand for content on TV, OTTs has surged double the need and all the platforms like Netflix, Amazon Prime and Disney Hotstar are desperately adding content to help their audience.
Even after these many efforts, demand for content is not ending and that's where the OTTs are running back of producers.
In Bollywood, almost all the small films have released on Amazon Prime recently. The sudden lockdown has left the producers of the film just with one option and that is- sell it to OTT!
Recently the OTT platforms are just upping the game in Tollywood. It is said that Amazon Prime offered good money for few films but none of the big films confirmed the deal in Telugu.
Young Producer and Distributor Abhishek Nama of Abhishek Pictures shared the reasons that none of the happening producer in Tollywood want to disturb the business of Theaters model by tempting to OTT deals that offer quick money!
He said that the money offered by this OTTs is very less compared to the revenue brought by the Theatrical release for  Telugu film that has garnered viewership in Tamil Nadu, Bengaluru and Few areas of the Hindi belt that pay lucrative deals for Theatrical rights alone. Abhishek even added that big films having stars may not be enjoyed by even fans on OTT but small films that are made with tight budgets can make it big on OTT he ended!