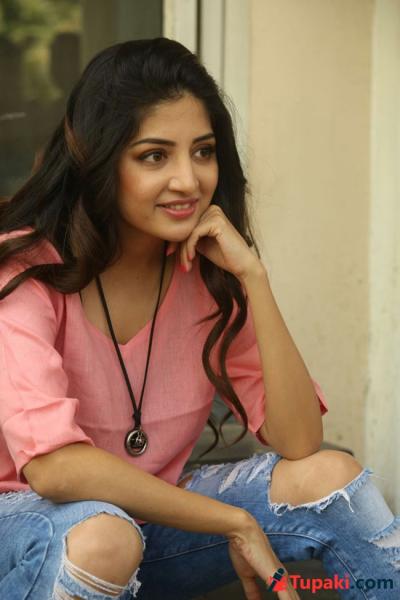 There is no end for the Twitter tantrums of the fade out beauty of Tollywood Poonam Kaur's shunting tweets that are hard to understand unless one is well-versed with the movie updates in social media.
On Friday, Poonam Kaur took to Twitter to teach a lesson to her foe who kept on commenting badly about her. She didn't name the person she is targeting. In her tweet, she advised the said 'girl' to become a human first.
'A prostitute is better than the girl who abandoned their parents for the freedom, lost character for money', she said.
'Oka daughter ga undadam oka badyata, oka sister ga undadam oka badyata, oka premika inka bharya ga undadam oka badyata, badyata prema toh character toh ostadi,freedom ani amma nanna ni odlesi ,dabbu anicharacter ni odlesina ammai oka vaishya kantey darunam.ManishigaMaruo mrugam,' she tweeted.
A day ago, Sri Reddy commented about Poonam Kaur on Facebook.
"Poonam akka pk mask vesukotam endhuku?? Ma andhariki pk ki vunna mask thesey ante theyav..mask ke peeche kya hain??" Sri Reddy posted.
If we connect the dots, Poonam's latest tweet must be a retort to Sri Reddy.
It remains to be seen if Poonam makes her political debut in Telugu Desam Party! Considering her recent visit to NTR Ghat on NTR's birth anniversary.