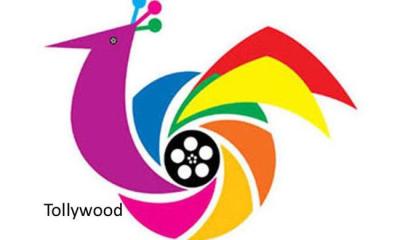 The ongoing pandemic has resulted in an economic crisis all over the World. Tollywood is no exception for it and already few producers are feeling the heat!
The latest news doing rounds in Telugu Film Nagar is all about the possible ways to resume shootings of the stalled films and reopening of Theaters after the crisis eases.
As the shutdown got extended the film fraternity of Tollywood involving producers like D Suresh Babu and Gemini Kiran among others was called on by Central Home Minister of State Affairs Kishan Reddy via Facebook video call recently.
The meeting with Minister promised to resume film shoots and Theaters all at once giving a hint that Central government is keen on opening Theaters across the nation on one particular day and not at all in phased manner.
The meeting with Kishan Reddy gave hope for the film people that they would resume shoot may be by second week of June and begin film production, theater operations all at once in the near future.
Now the film personalities in Tollywood are calling on their peers from different language industries and are trying to make a front and thus request to open theaters and shooting locations and thus revive film business.
This seems to be a good idea so that the united representation could work on the film business benefits and positive result would come from Central Government!