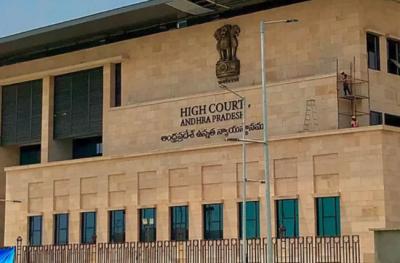 In a much shocker to the Chief Minister YS Jagan Mohan Reddy led AP government the High Court ruled out to appoint Nimmagadda Ramesh Kumar as election Commissioner of the state.
Earlier the AP government brought an ordinance to cut short the term of the office from 5 years to 3 years which was approved by the state Governor also. This paved way to appoint new EC.
Nimmagadda Ramesh Prasad moved the High Court opposing the government's decision to remove him from the office by amending the existing Government Orders which the High Court heard it today.
Hearing the case the Court ruled out to reappoint Nimmagadda Ramesh Kumar as Election Commissioner and even quashed the ordinance brought the Andhra Pradesh government.
The Court added that the appointment of V. Kanagaraj as Election Commissioner who was earlier Judge in Tamil Nadu.