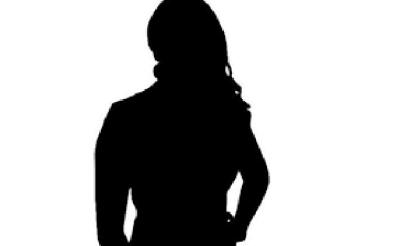 The Corona pandemic has resulted in an economic crisis all over the World. Tollywood is no exception for Corona and already few producers are feeling the heat!
Top producers say that everyone is aware of the crisis we are going. No business is ever profitable at one or the other time one has to face losses. I wish the actors and Directors to cut their hefty pay cheques and maintain strict budgets and great content to ensure the Industry survives. The film lovers hoped that the stars would listen to this stalwart producer's words and revive the Industry as soon as the lockdown eases.
Now the producers are cleverly roping in the fade out actresses who are waiting for chances. In this way they are trying to decrease the budget on actresses as the happening actresses will not give discount. In this the producers are keeping a check on the happening ladies so that they would come down from their demands!  
It is evident that all are not at loss in Film Industry and once loss can be other's gain!