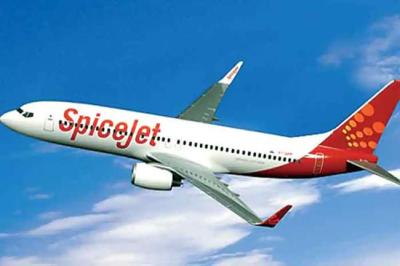 During the fourth phase of lockdown, the government allowed the domestic flights to resume their services. As expected, many numbers of people rushed to airports in order to reach their homes and workplaces.
Even the authorities took several measures by screening every passenger, two SpiceJet passengers who had travelled from Ahmedabad to Guwahati on Monday have tested positive for the virus.
The airline spokesperson said, "Two passengers who had travelled with SpiceJet from Ahmedabad to Guwahati on May 25 have tested positive for virus. The passengers had travelled on SG-8194 (Ahmedabad-Delhi) and SG-8152 (Delhi-Guwahati)."
After the flight landed at Guwahati, the tests were conducted and the passengers were quarantined. The operating crew were also quarantined and SpiceJet is coordinating with government agencies to find out other passengers who had travelled with them.