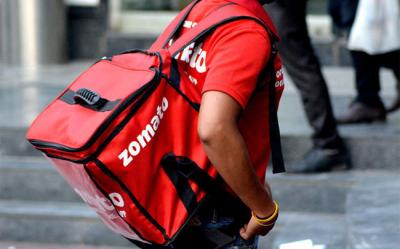 Liquor Home Delivery in Odisha has been launched from leading online food delivery company Zomato from Today. Zomato has already launched this liquor home delivery in Jharkhand a while ago.
Actually, the initiative was started on Saturday, but the Owners of liquor shops are reluctant to facilitate home delivery and most of the retail outlets are also not tie up with the food aggregators Swiggy or Zomato.  Somehow, the food aggregators resolved the issue and managed to start the online liquor delivery from today.
This service will be opened from 9 am to 6 pm daily. The government increased the maximum retail price of all types of foreign liquor and beer by 50% over the prevailing MRP of last year. The Zomato management said that they are working closely with the excise department throughout the process.