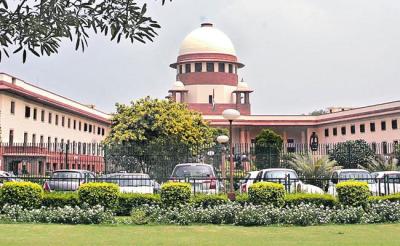 In what it could be a shocker, the Supreme Court which heard the case on the South Korean company LG Polymers India Ltd said it can't issue stay orders against the verdict given by the AP High Court to seize the Vizag plant of the chemic plant which is responsible for the lives of 12 people and more than 200 people were hospitalized.
The latest development in the case came after a petition filed in the apex court challenging the orders issued by the High Court to seize the chemical plant in Vizag.
Famous lawyer Mukul Rohatgi who represented the LG Polymers India Ltd told the apex court that the verdict of the High Court is unilateral in the manner and requested the apex court to grant permission for the officials of the Company to enter the chemical plant considering the situations.
However, the apex court distorted the arguments of the advocate and ruled out that National Green Tribunal (NGT) or the High Court would look into these issues and maintained that it will not interfere in the high court orders.