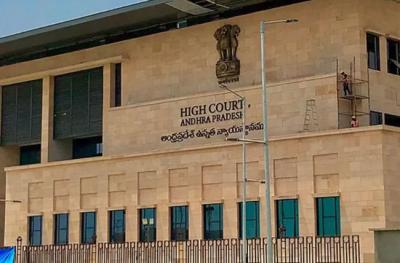 The Andhra Pradesh High Court which heard the Public interest litigation (PIL) filed by Suresh Kumar on the auctions of TTD lands severely slammed the AP government on this issue.
The Constitutional bench asked the Andhra Pradesh government whether the government wants to run the government and go ahead with the development programs by selling the lands of the temple.
The Court also found fault with the shameful decision taken by the government and wondered did the government went bankrupt which is why the government is taking such controversial statements.
The next hearing in the case was postponed to the 28th of this month as the Advocate General of Andhra Pradesh requested the bench to grant some time to file a counter petition.
Ever since the TTD decided to auction the 'unviable' properties in Tamil Nadu and other places, the opposition, and people from various sectors raised their voice against the decision. Even YSRCP MP Raghu Rama Krishna Raju also opposed this auction.