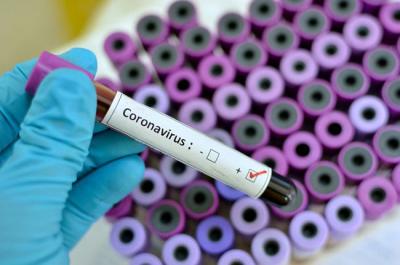 Danger bells are ringing for Telangana as new pandemic positive cases are being reported from the state. While a majority of them are migrant workers from outside India and outside of AP, the upsetting factor is that a majority of them are from the GHMC area and neighbouring Rangareddy district.
On Monday, as many as 66 new positive cases were reported. There were three deaths reported from the state on Monday. With this the number of cases has gone up to 1920. Of these cases, 31 are in the GHMC limits, while one is in Rangareddy district.  As of now, as many as 1164 persons have been discharged after treatment and after testing negative. There are still 700 active cases. The total number of persons who succumbed to the pandemic in Telangana stands at 56.
One disturbing factor is that among the newly reported positive cases, 15 are migrant workers and 18 are from those who have returned from abroad. The Government sources, however, maintain that the situation is well under control.