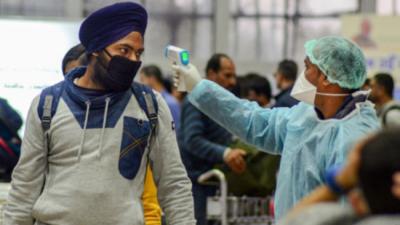 The positive cases of the virus which has roots from the Dragon Country China are increasing in India at a rapid phase as India reported more than 6k cases of the virus straightaway for the third consecutive.
As of now, the positive casein India stood at 1,39,049, making India the 10th worst-affected nation in the world due to the fatal virus. In this tough situation, experts are citing that in the coming days, India will go through the worst times.
Tanmay Mahapatra who leads the teams for the famous CARE India located in Bihar who is also an epidemiologist by profession said that going by the spread of the pandemic, India will witness worse periods ever and the situation will be at peaks in the month of July.
The epidemiologist went on to say that taking the prevailing conditions into consideration we can clearly say that June and July will show us tough times of the pandemic.
He added that different ways and methods of conducting tests to detect the pandemic are the main reason for that as some states are following qualitative tests while some other states are following quantitative tests.