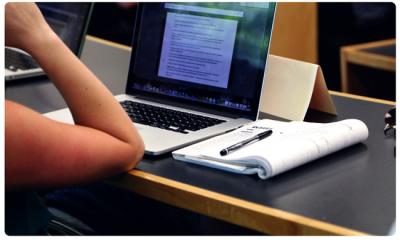 The ongoing pandemic has left a deadly impact on many things around us be it employment or the economy. Students are the ones who are the most affected by the present situations.
The governments have decided to promote students who were studying from class I to class IX to the next classes without examinations while the 10th students will have to give their board examinations.
Now the Indian Institute of Technology (IIT) in Bhubaneswar developed a new technology that enables the hold exams online. With this technology, class tests and semester exams can also be conducted.
This new technology comes up with virtual proctors and invigilators and the students who are giving exams need to come to the examination centers with their computers and the students can give their exams from anywhere.