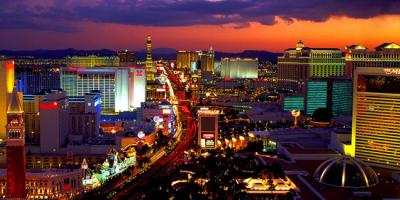 Needless to say, how Gambling is famous in Las Vegas. Like every other activity, Gambling is also forced to stop in the wake of rising cases in the country. Well, many opposed this decision, but none could stop the famous casinos being shut.
Nearly after three months, the Las Vegas government showed some mercy on these gamblers and revealed a date to reopen the casinos in Vegas. Nevada Gov. Steve Sisolak said that the casinos will be reopened from June 4.
In recent days, we can see a drop in the number of confirmed cases and hospitalizations. So, this gave a hope to ease the restrictions to possibly reopen the casinos. As per the reports, each casino and the Gaming Control Board needs to approve each casino's blueprint before seven days of allowing the guests.