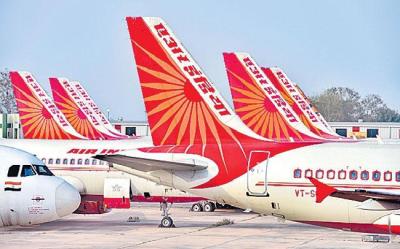 In what it could be a shocker Supreme Court directed Air India to pay a compensation of Rs 7.64 crores for the deceased family who lost his life in a plane crash in 2010. The family which did a legal battle served with justice finally.
Going into details, a passenger flight run by the national carrier Air India carrying 166 passengers crashed near the Mangalore area of Karnataka which resulted in 158 casualties.
Following this, quasi-judicial commission National Consumer Disputes Redressal Commission(NCDRC) directed Air India to pay a compensation of Rs 7.35 crore for the family of Mahendra Kodkani who was then working as a regional director of a firm.
Despite receiving the direction from the NCDRC the Air India went on delaying the process of paying compensation to the family. The family which is fed up with the national carrier moved the supreme court.
The apex court which heard the case has ruled out the national carrier to pay the compensation fixed by the NCDRC along with 9 percent annual interest for all these years.