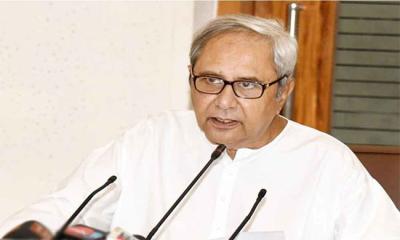 In what it could be a shocker, the lockdown in Odisha was extended till the 30th of April leaving everyone in a split. The same was confirmed by the Chief Minister of Odisha Naveen Patnaik.
It has been reported that in the video conference of PM Modi with the CMs of all the states Patnaik expressed the same to Mr. Modi. Odisha now becomes the first state to announce the extending of the lockdown.
42 confirmed cases and one death was reported in the state so far. fearing the spread of the virus the officials have made wearing the medical mask mandatory.
The 21-day nationwide lockdown announced by Prime Minister Narendra Modi comes to an end by midnight of April 14th. Reportedly many Chief Ministers have expressed the opinion to extend the lockdown as the positive cases are increasing rapidly.
With Odisha announcing the extension of the existing lockdown for 16 days, it is expected to some other states also to follow the state and announce an extension of the lockdown.