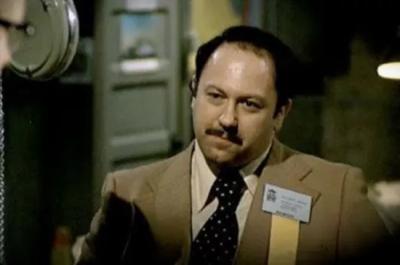 Veteran film character actor Allen Garfield, who appeared in movies like 'Nashville' and 'The Stunt Man,' has died of coronavirus. Before becoming an actor, Garfield was an amateur boxer and worked as a sports reporter. He was 80.
Actress Ronee Blakely wrote on Twitter 'RIP Allen Garfield, the great actor who played my husband in 'Nashville', has died today of Covid; I hang my head in tears; condolences to family and friends; I will post more later; cast and crew, sending love,' Blakely said.
After suffering a stroke in 2004, Allen resided at the Motion Picture Country Home and Hospital in Woodland Hills, Calif. He also had a stroke five years earlier before filming Roman Polanski's 'The Ninth Gate' in 1999.